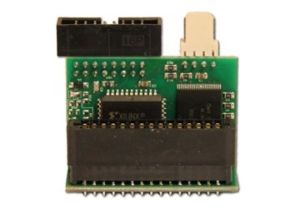 Buy J3 Chips
We stock Performance Chips to suit EA, EB, EF, EF, EL, XG and XH Ford Falcons! We can customise a tune to suit any modifications you've made to your car, and provide it on a J3 Chip, ready to plug in.
Click here to see which J3 Chip will suit your car.
Performance Products
We stock a large range of genuine Bosch, Walbro, BMC and Turbosmart performance products at brilliant prices!  Our range includes fuel pumps, ignition coils, MAF and MAP sensors, O2 sensors and more.
Check them out here.